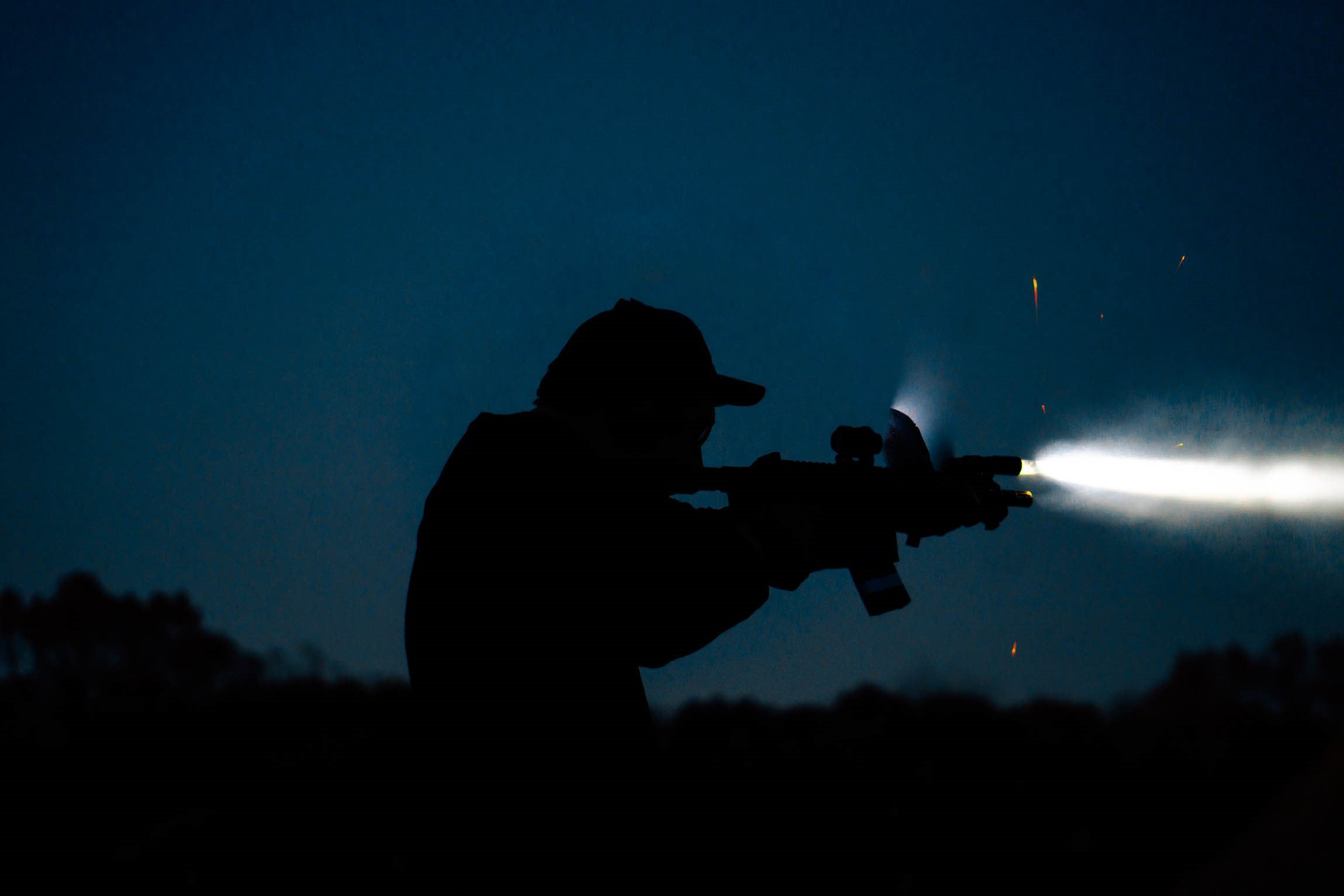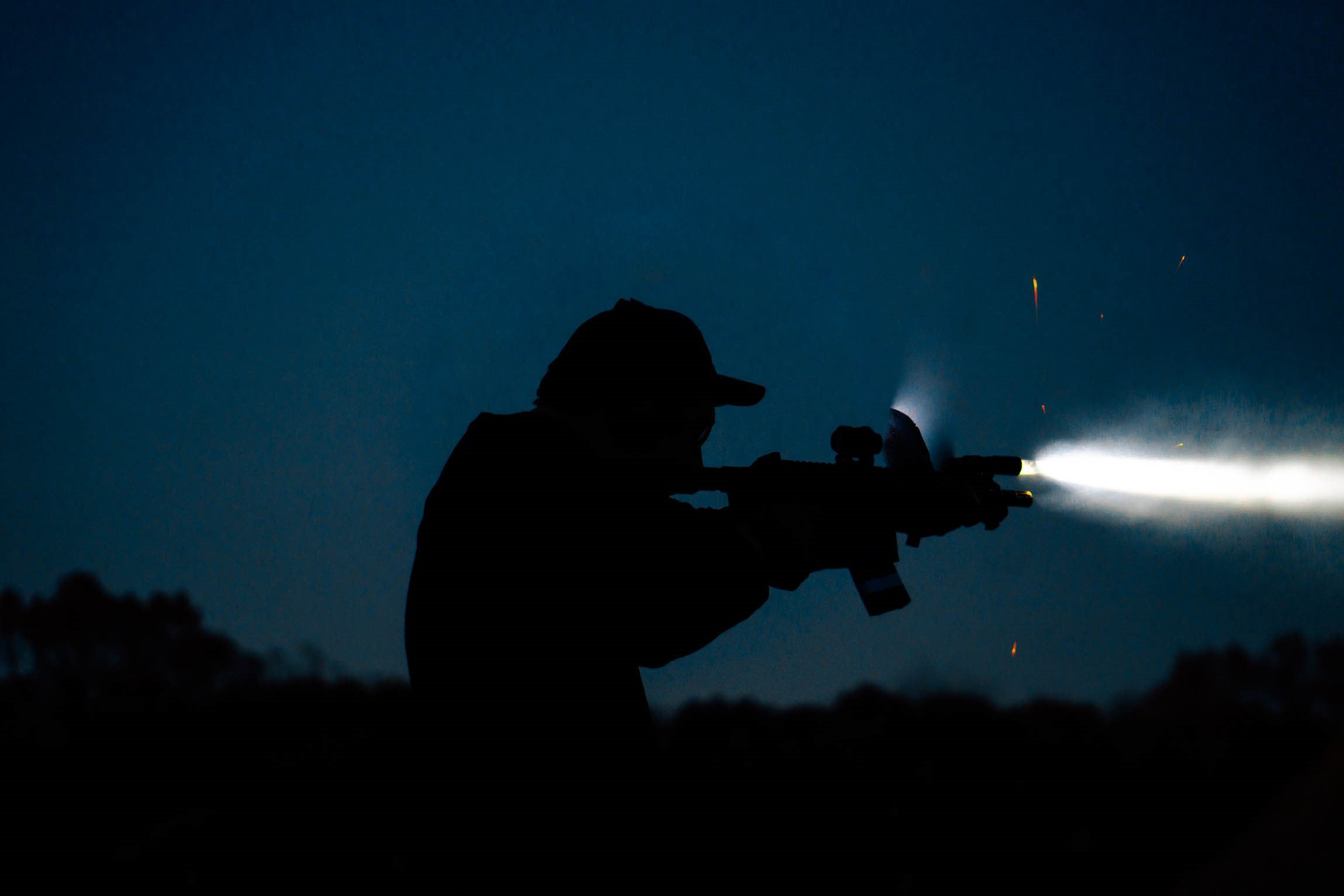 Video Blog
Use the filters to easily find the video tutorials you are looking for.
12 results
tutorial
1. McClicky Switch Replacement & Maintenance for Malkoff MD2
5min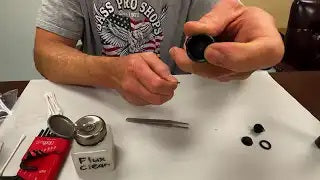 tutorial
2. McClicky Switch Replacement for the Malkoff MDC Light
5min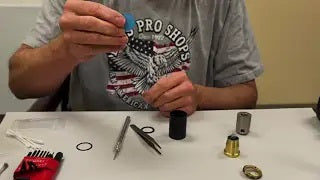 tutorial
3. Malkoff MDX Head: Switch and Drop in Replacement
5min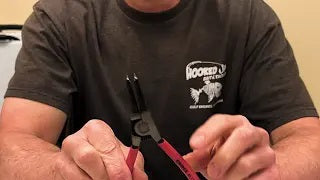 tutorial
4.Installing the McClicky in the Malkoff E-Series Tailcap
2min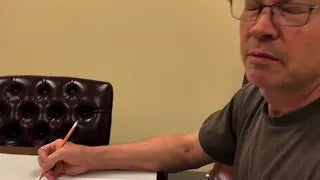 tutorial
5.Understanding the Malkoff M61
7min
tutorial
6. O-Ring and Thread Cleaning for Malkoff Flashlights
Materials Needed/ Recommend for this Tutorial Haynes Lubri-Film https://malkoffdevices.com/products/h...
5min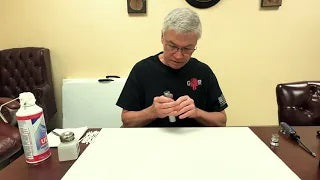 tutorial
7.Understanding the Malkoff M61
4min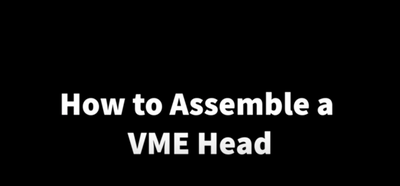 tutorial
8. How to Assemble the VME Head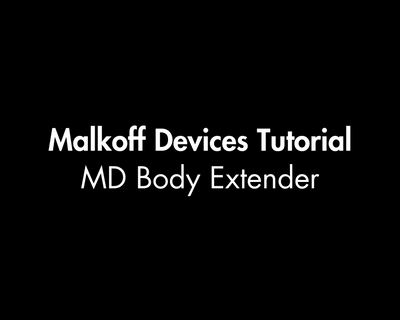 tutorial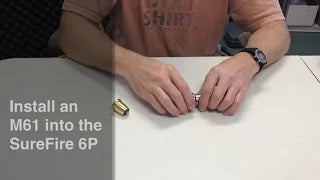 tutorial
Surefire 6P LED Conversion with Malkoff M61
1min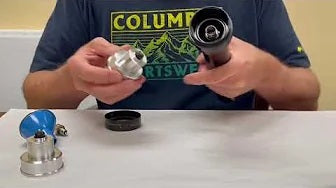 tutorial
Maglite LED Conversion with Malkoff Maglite Adaptor
Assembly and installation of Malkoff Devices Maglite adaptor.
2min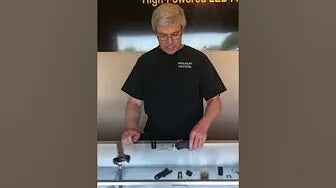 tutorial
Surefire M951 to Scout Light Conversion with Malkoff MD90 Adaptor
Convert a Surefire M951 to Scout Light Compatible with our New MD90 Adapter
1min