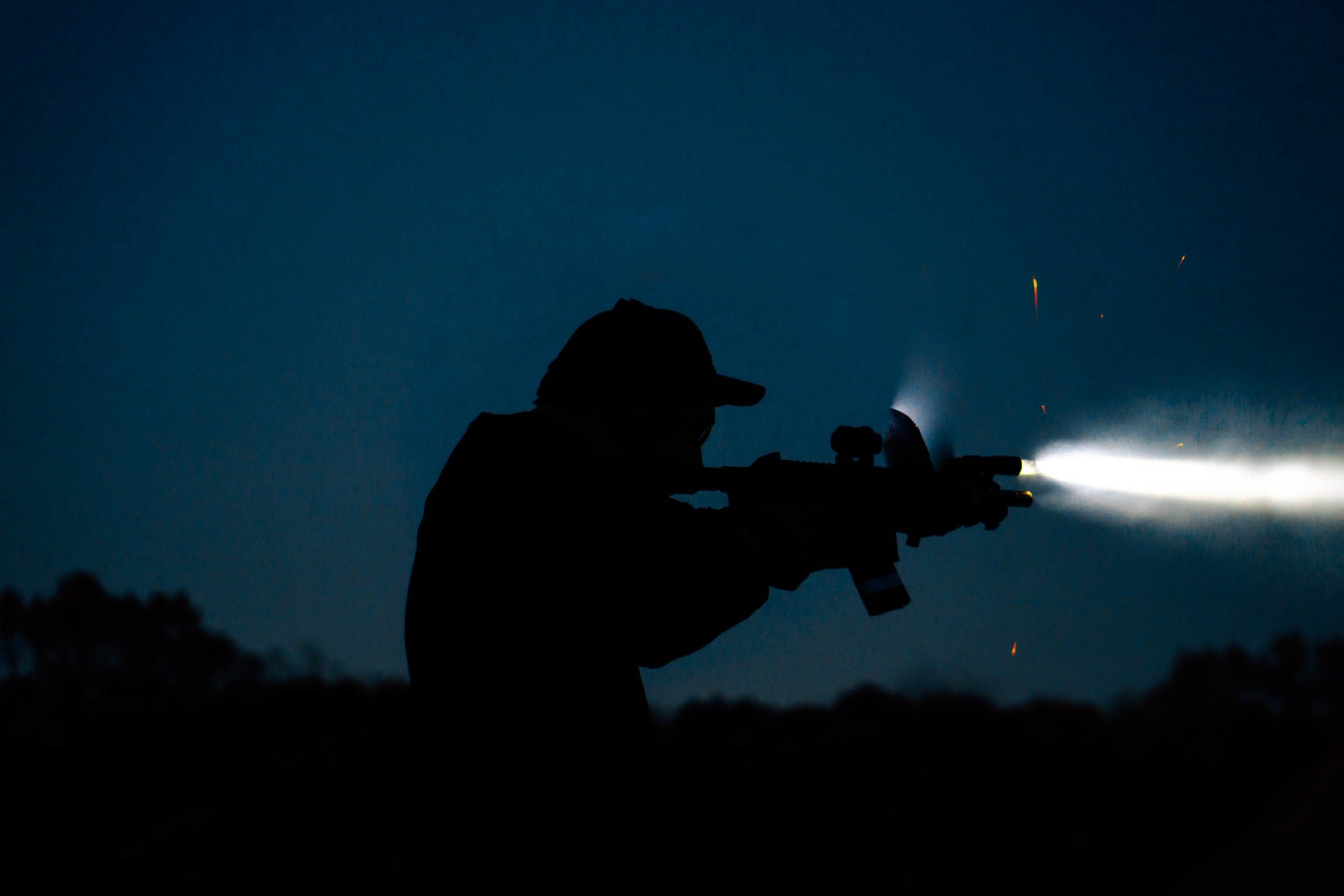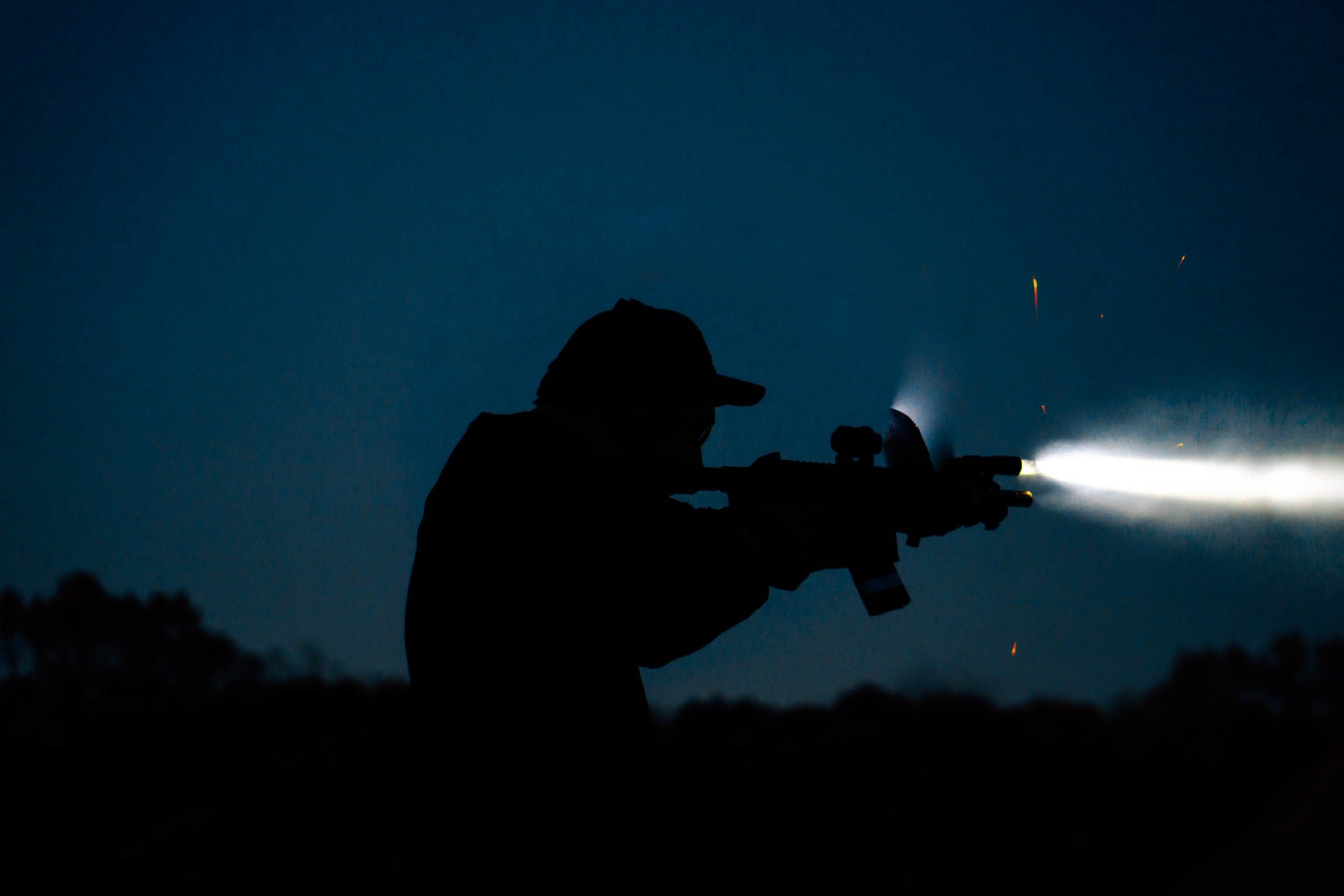 Installation of a new McClicky Switch in a Malkoff Tailcap or MDC Body?
Grasp the boot between your thumb and forefinger. Pull the boot straight out. Then remove the O-Ring with tweezers or a toothpick. You should now see the rear of the switch. A small set of needle nosed pliers or similar tool can be fit into the two holes in the rear of the switch. Screw the switch out counter clockwise. Clean the interior contact with a Q-tip and solvent. Screw the new switch in place securely. Replace the boot. Secure the boot with the O-Ring. Let me know if you need further help. Thanks, Gene
Can a green or red filter be used with an LED Flashlight?
Unfortunately colored filters do not work very well with white LEDs. The LED does not produce very much light in the red or green portion of the spectrum. Consequently the filter passes very little light out the front. You will need a light with a dedicated red or green LED. Thanks, Gene